Skincare & Cosmetics
Our skincare products are handmade with all natural ingredients that contain no harmful chemicals or skin irritants.  The cosmetics line is developed to enhance your own individual beauty. Simply put the skincare will give you a nice clean canvas and the cosmetics will have you feeling beautiful. Both lines have been created to work with each other to provide you the best in beauty.
Skincare Ingredients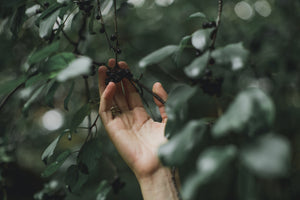 All Natural
From Cocoa Butter & Shea Butter to Coconut Oil & Jojoba Oil our ingredients can be found in nature.
Nourished Skin
Keep your skin nourished, soft, moisturized and hydrated.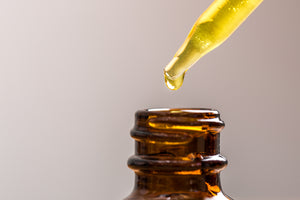 Essential Oils
We use essential oils to enhance our products and give you the best in natural fragrances.
Customer reviews
When you're fresh out of the shower and add baby oil alll over your body!  That's how your lips feel, Just Sexy.

Vanessa
The Liquid Lipsticks are great, they are not drying and feel smooth on the lips

Joanna
These are all I use now!!!!! Lips softer than a babys bum!

Melanie
Bella Simplified
Beauty Simplified with products that are meant to enhance your own uniqueness
without being overly complicated.